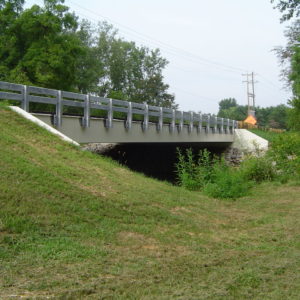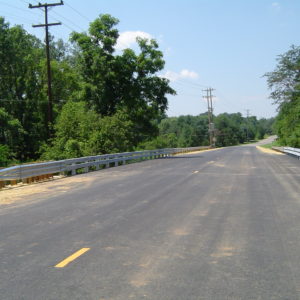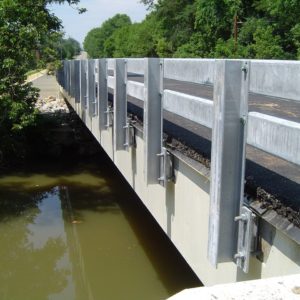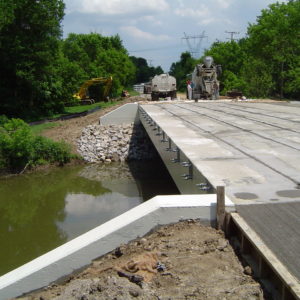 ---
Project Description
Replacement of a structurally deficient bridge on Cheshire Road over Little Walnut Creek. This project is a design-build project, in which the design and construction elements are combined into a single contract. The design/build project format shortens the schedule of the project and costs less than the traditional design-bid-build process, however, the type of projects that can be performed using this contracting method are limited.
Project Location:
Cheshire Road about 1/8 mile west of Golf Course Road, Berkshire Township. Limits of work approximately 500 feet east and west of the bridge.
---
Road Closure Information
Cheshire Road closed to through traffic, with a posted detour. Road closure estimated to be less than 3 months.
---
Project Schedule
Right-of-way acquisition: None required
Utility relocation: May 2006
Construction: May to July 2006
---
Construction Information
Contractor: R&I Construction of Tiffin, Ohio.
Engineer: Poggemeyer Design Group, Bowling Green, Ohio.
Total contract amount $526,510.00.
---
Estimated Project Cost
$550,000