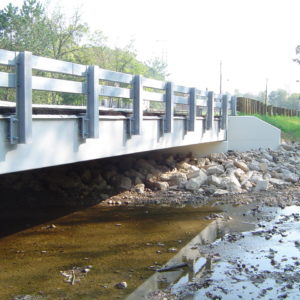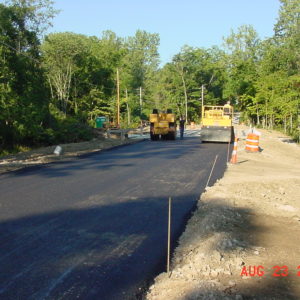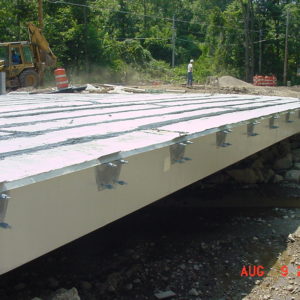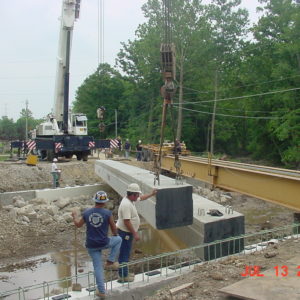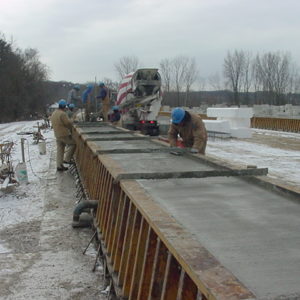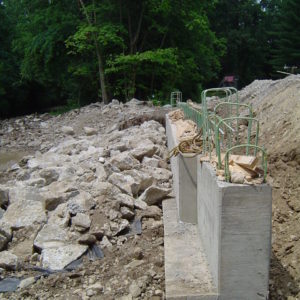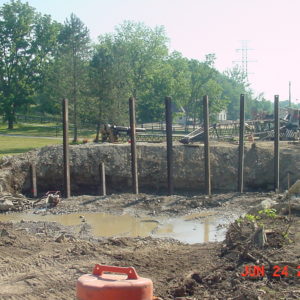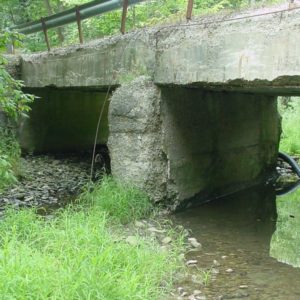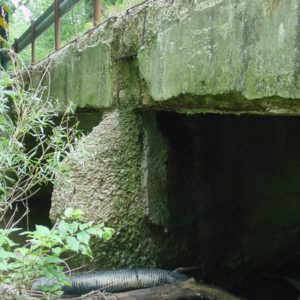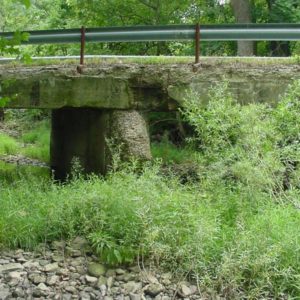 ---
Project Description
Replacement of a narrow and structurally deficient two-span concrete beam bridge of 50 foot total span length, with a 70 foot single span prestressed concrete box beam bridge on capped pile abutments. Minor roadway approach improvements include pavement and shoulder widening and drainage improvements.
Project Location and Limits:
Cook Road bridge about ½ mile west of SR 745. Project limits are approximately 200 feet east and west of the bridge.
---
Road Closure Information
Cook Road closed to through traffic between Concord Road and SR 745. Local traffic maintained to adjacent properties.
---
Project Schedule
Design engineering: April 2003 to June 2004
Right-of-way acquisition: November 2004 to March 2005
Utility relocation: April 2005 to May 2005
Construction: April 2005 to September 2005
---
Engineering Information
Construction documents prepared by the Delaware County Engineer's Design Department.
---
Construction Information
Project built by Maiden and Jenkins Company, Nelsonville, Ohio. Contract amount: $393,700.51.
---
Estimated Project Cost
$450,000