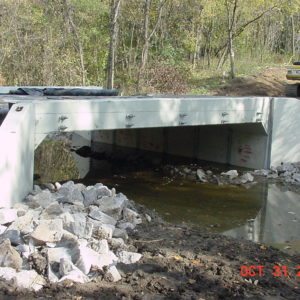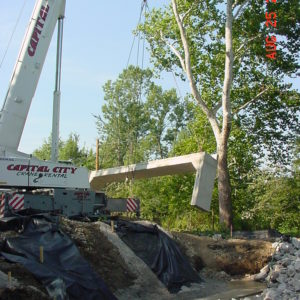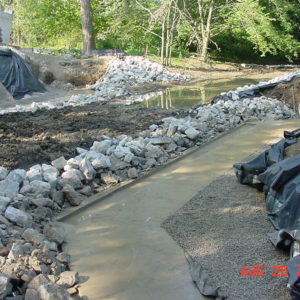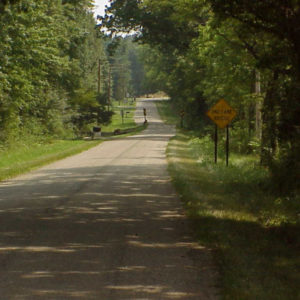 ---
Project Description
Replacement of two narrow steel beam bridges in poor structural condition. Project includes removal of existing bridges, and installing precast, reinforced concrete flat-topped culverts at each location. Approach improvements including pavement and shoulder widening, road profile improvement, drainage improvements, and guardrail installation complete the project.
Project Location and Limits:
Bridge #1: Dent Road about ¼ mile north of State Route 37. Total project length is about 700 feet.
Bridge #2: Dent Road about 1 mile west of Ross Road. Total project length is about 500 feet.
---
Road Closure Information
Road closed to through traffic at each bridge location with detour posted. Local resident traffic maintained. Only one bridge will be closed at a time, beginning with the bridge ¼ mile north of State Route 37.
---
Project Schedule
Design engineering: January to October 2004
Right-of-way acquisition: November to March 2005
Utility relocation: April to July 2005
Construction: August to December 2005
---
Engineering Information
Construction documents prepared by M-E Companies, Westerville, Ohio.
---
Construction Information
Contractor: Shelly & Sands, Inc. of Zanesville, Ohio. Contract amount $597,014.60.
---
Estimated Project Cost
$740,000