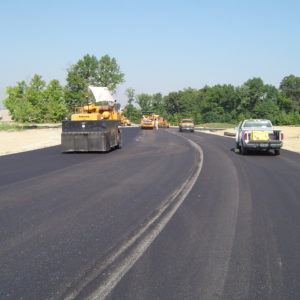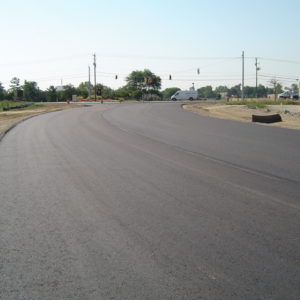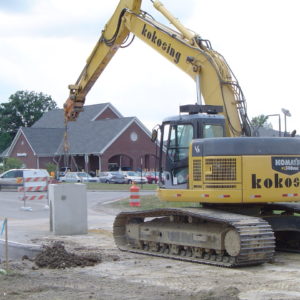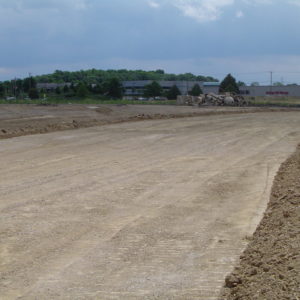 ---
Project Description
Realignment of Green Meadows Drive North to intersect across from Green Meadows Drive South at State Route 750 (Polaris Parkway). The project is a safety improvement specifically targeted to improve safety at the intersection with SR 750. The project is a federally funded local project.
Project Location and Limits:
Green Meadows Drive North, beginning at SR 750 and extending approximately 1/4 mile north. Work also being performed at the intersection of Green Meadows Drive South and along SR 750.
Project Map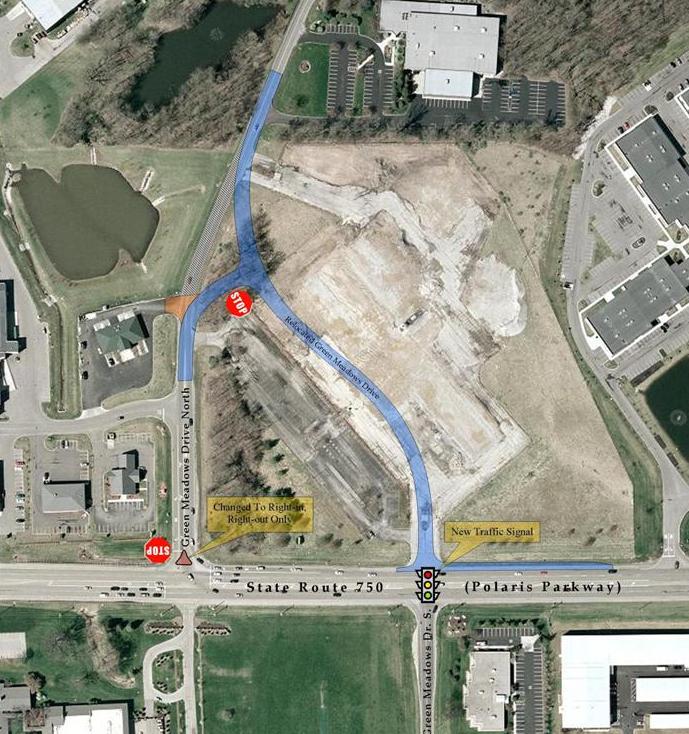 ---
Road Closure Information:

Short term road closure to perform connection to existing Green Meadows Drive North is necessary. Traffic will be maintained on SR 750.
---
Project Schedule
Design engineering: 2004 to 2006
Right-of-way acquisition: None
Utility relocation: Summer 2006 to Spring 2007
Construction: June to September 2007
---
Engineering Information
Construction plans prepared by EMH&T, Inc. of Columbus, Ohio.
---
Construction Information
Contractor: Kokosing Construction Company, Inc. of Fredericktown, Ohio.
Contract amount: $819,068
---
Estimated Project Cost
$1.1 million