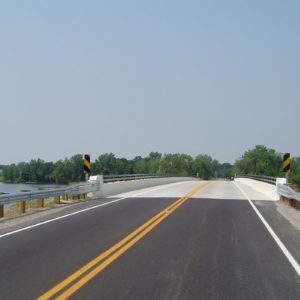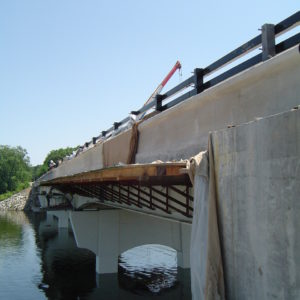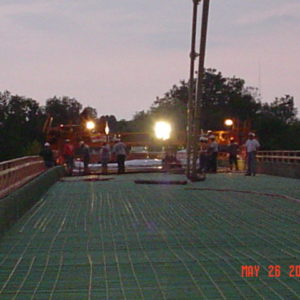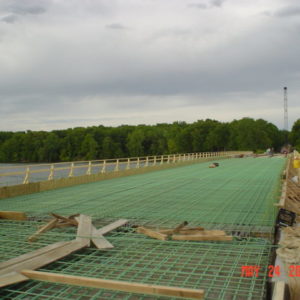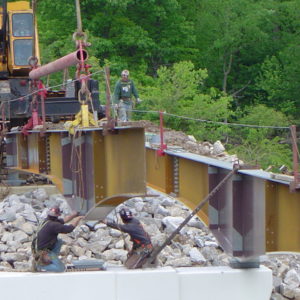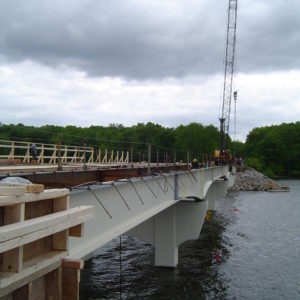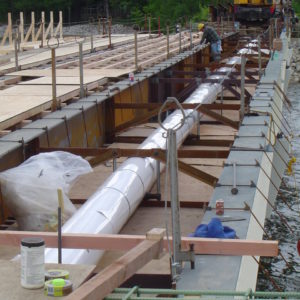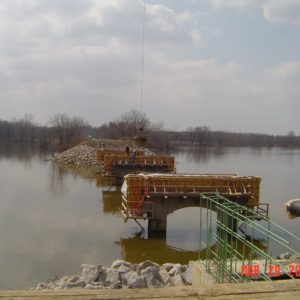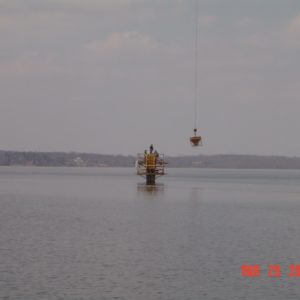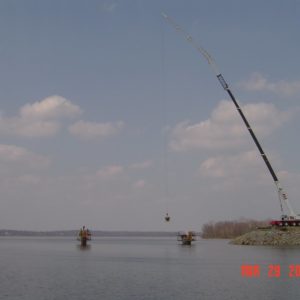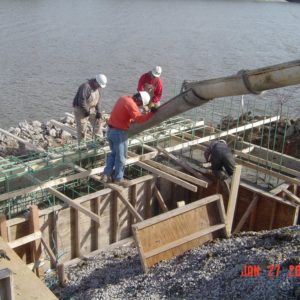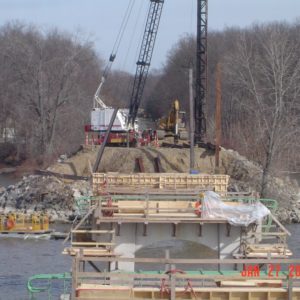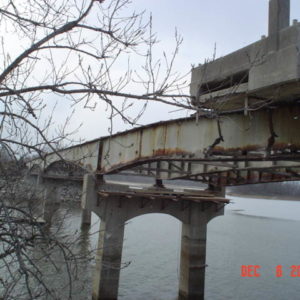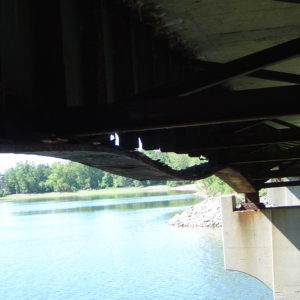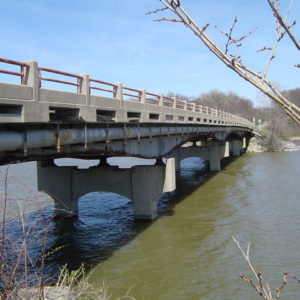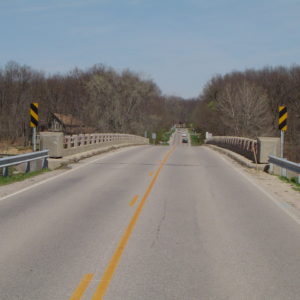 ---
Project Description
Rehabilitation of the Sunbury Road bridge over Hoover Reservoir. Project includes removal of existing bridge superstructure, deck, and abutments. New structural steel girders will be placed on modified existing piers. The new deck surface will be approximately 6 feet wider for increased safety and improved durability.
Project Location and Limits:
0.5 miles east of Big Walnut Road and 0.3 miles west of Red Bank Road.
---
Road Closure Information
Road closed to through traffic with detour posted.
---
Project Schedule
Design engineering: October 2004 to October 2005
Right-of-way acquisition: None required
Utility relocation: None required
Construction: November 2005 to July 2006
---
Engineering Information
Construction documents prepared by DLZ Ohio of Columbus.
---
Construction Information
Contractor: Complete General Construction Company, Columbus, Ohio. Contract amount $2,055,022.10
---
Estimated Project Cost
$2.3 million