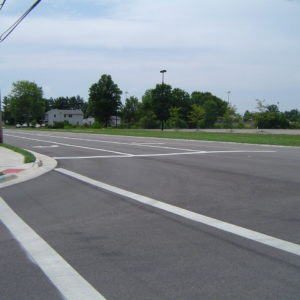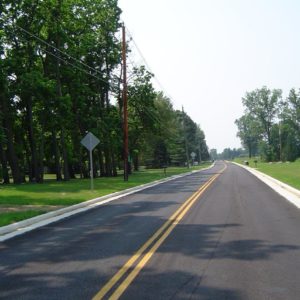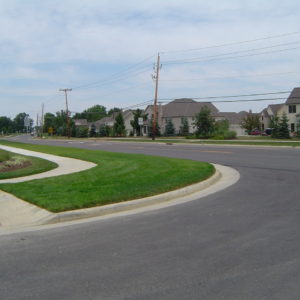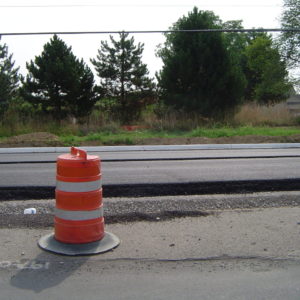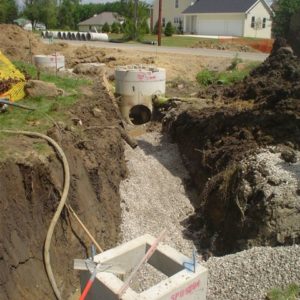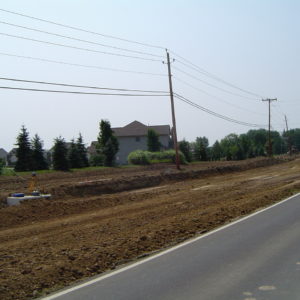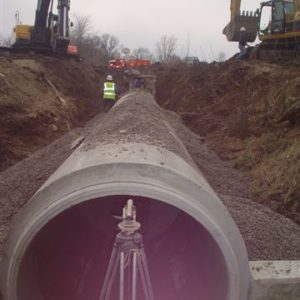 ---
Project Description
Reconstruction of Tussic Street Road including constructing curbs and gutters and widening pavement to three lanes for most of the project length. Turn lanes, traffic signal upgrades, construction of sidewalks as well as drainage and sight distance improvements are also included.
Project Location and Limits:
Maxtown Road to Big Walnut Road. Total project length is about 2.2 miles.
---
Road Closure Information
Traffic to be maintained, with short duration closures for installation of storm sewers, as well as a longer duration closure with posted detour for reconstruction of Tussic just south of Big Walnut Road.
---
Project Schedule
Design engineering: December 2002 to March 2005
Right-of-way acquisition: 2004 to 2005
Utility relocation: 2005
Construction: May 2005 to December 2006 – Final completion in May 2007
---
Engineering Information
Construction plans prepared by E-L Robinson Engineering of Dublin, Ohio.
---
Construction Information
Contract awarded to Shelly and Sands, Inc. of Zanesville, Ohio for $5,590,555.29.
---
Estimated Project Cost
$6.3 million